Promotional products of vegan leather
The quality of the vegan leather give aways is visible in the finish, the look and feel, the rich texture and the bright colors. And the exceptional longevity also makes it a great and sustainable give away!
Create your unique give away
The vegan leather products are available in 14 bright colors of vegan leather and 21 colors of zippers.
This way you create your own unique product. Do you use a zipper as a "style statement" or to match the print?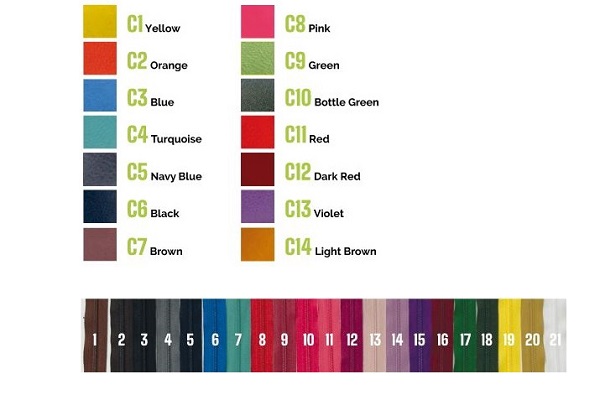 Inspire your customers in a responsible way and give them a sustainable product. A beautiful quality product of vegan leather. Handmade in Italy. You can have the products provided with your logo.
For the possibilities, you can contact your supplier of business gifts or advertising agency.
Promotional gifts of vegan leather
Vegan leather promotional products are handmade in Florence, Italy. A centuries-old tradition of true craftsmanship is used by the manufacturer to produce vegan leather, which looks and feels like animal leather. By using this alternative to traditional leather, direct greenhouse gas emissions are reduced, no pollution from tanning and washing and no reliance on live animals for the materials.
The vegan leather give aways collection has 12 different products. Available in 14 colors of vegan leather and 21 colors of zippers. In this way a unique product can be put together.
Have the vegan leather products provided with your logo by relief printing or pad printing and choose your own color combination of leather and zipper. A beautiful sustainable business gift, promotional item and end-of-year gift.
✓ Cardholder Palermo
✓ Wallet with key ring Perugia
✓ Bookmark Bologna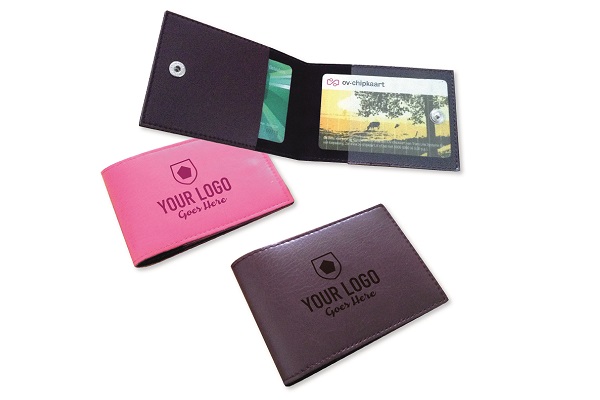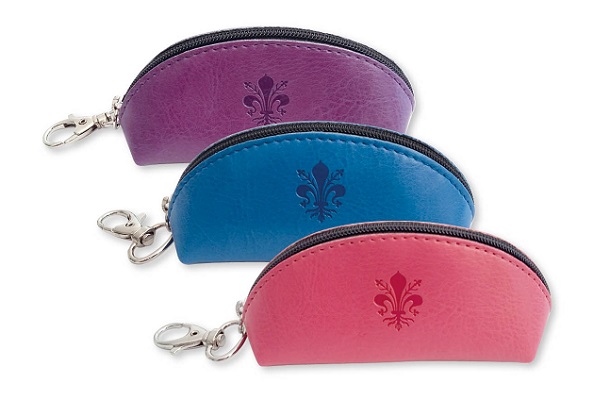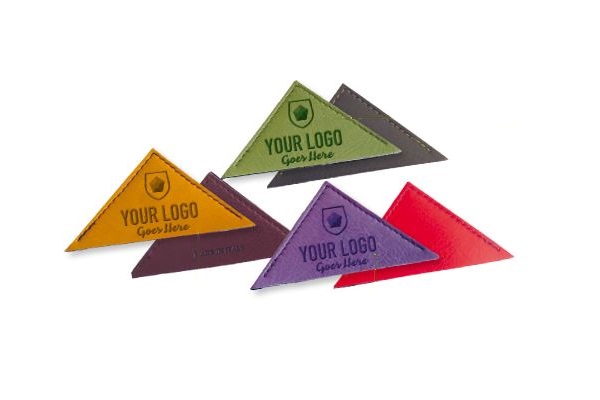 ✓ Case flat Verona
✓ Pencil case small Napels
✓ Cardholder with internal compartments Venice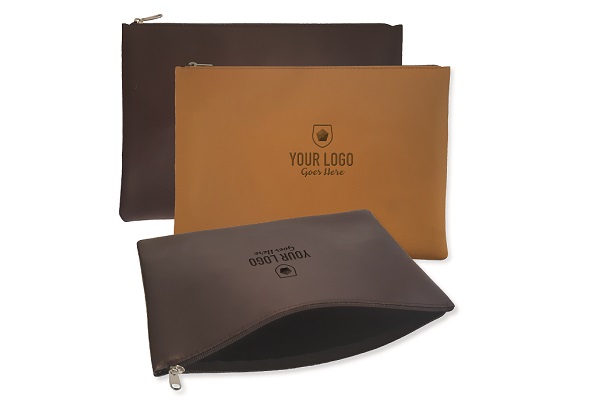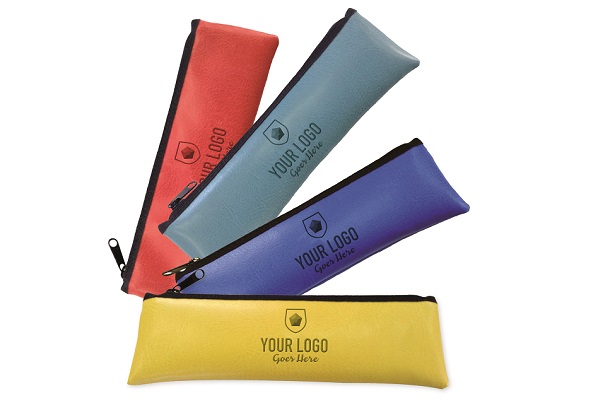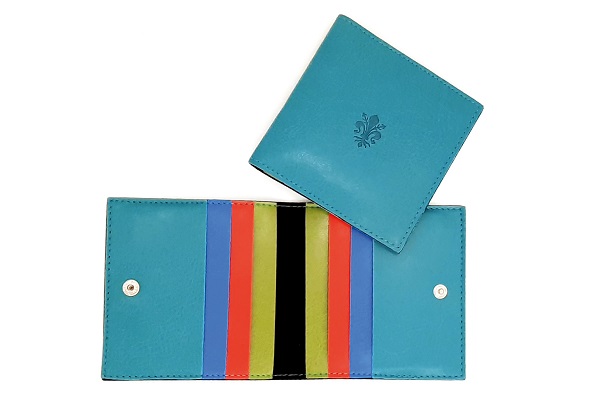 ✓ Make-up pouch small Milan
✓ Toiletry bag small Florence
✓ Toiletry bag large Rome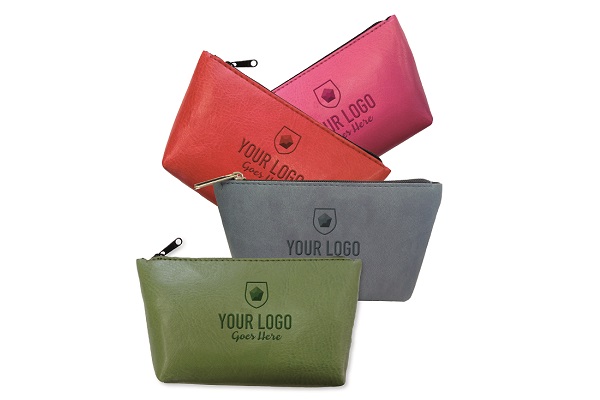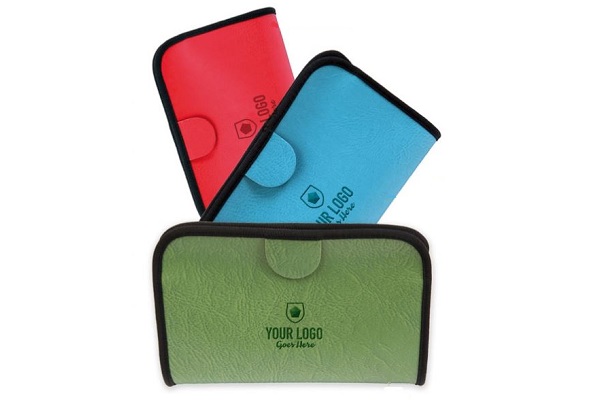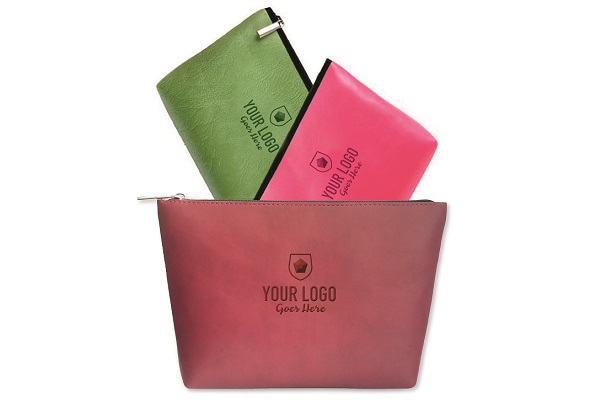 ✓ Keychain heart Puglia
✓ Keychain rectangle Sardinia
✓ Keychain round Umbria