Flora as a promotional gift
A sustainable and green product: a plant or flower. View the range of Flowers and Plants.
For every plant or flower sold, a tree is planted by Trees for the Future. Make a positive impact on the climate!
Various personalization options: choose your own jar, plant plug, hang tag and more.
More information will follow soon!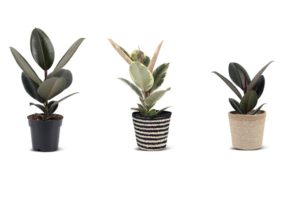 Ficus, a sturdy plant with fine leaves. Ficus with green leaves and variegated leaves. In a jar of your choice.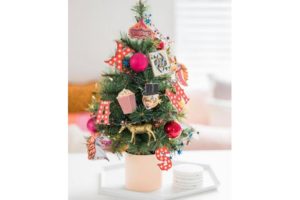 A cheerful and well-filled Christmas tree with beautiful (custom made) hangers.
Inquire about the Flora products from your supplier of business gifts or advertising agency.
✓Have the Flora personalized with a logo.
Request a quote or inquire about the possibilities. It is also possible to request a sample at your supplier.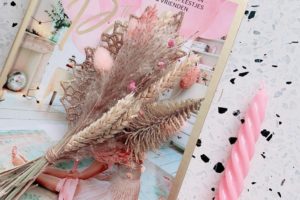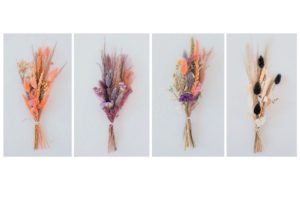 Can be compiled to your own wishes and colours.
Cardboard packaging with sticker and customized insert sheet. A card to bouquet on the inside.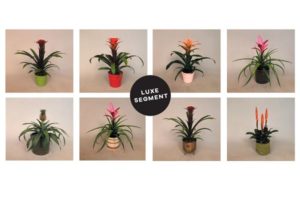 Brightly colored indoor plants in a pot of your choice. Care tips card and personal text. Cardboard packinging with sticker and customized sheet insert.